Live Profile Review Session
Recorded Thursday, June 18 at 08:00 PM
The recording will load in a moment.
About this livestream
Description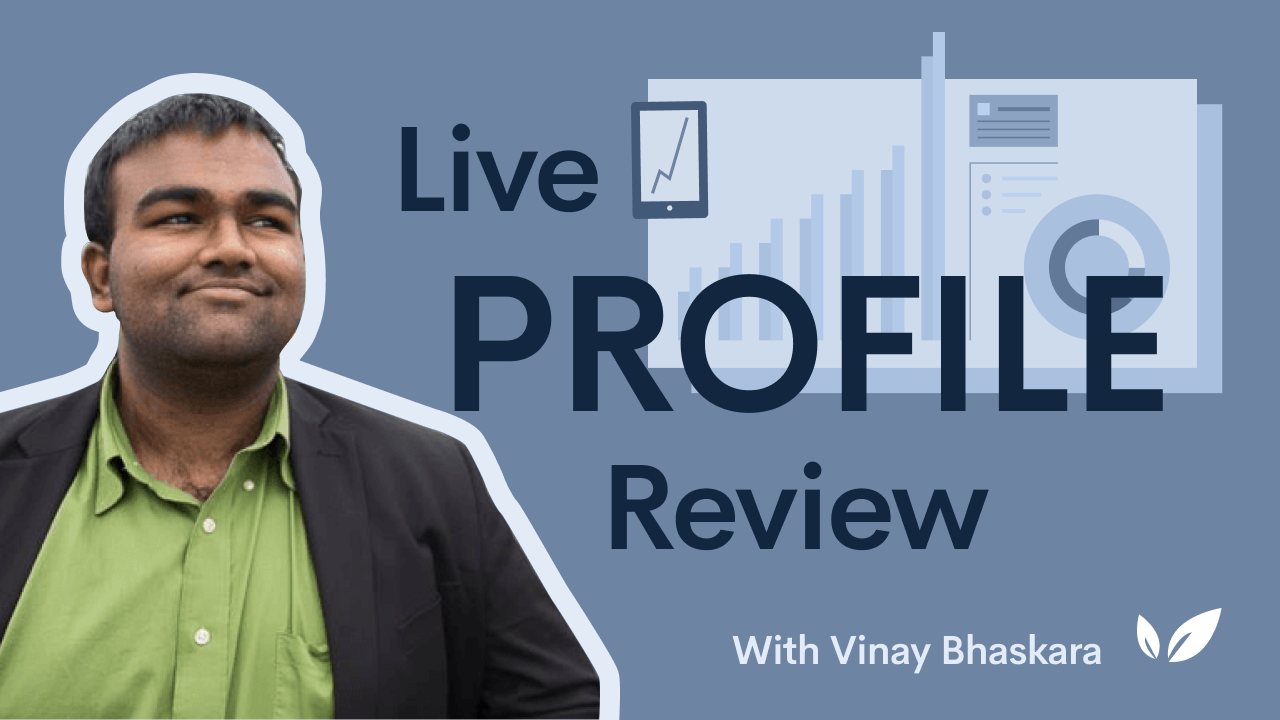 Get your admissions profile reviewed and receive suggestions to increase your chances of admission.
During this live profile review event, CollegeVine co-founder Vinay Bhaskara will review real, anonymized student profiles. For each profile Vinay will share his assessment of your academics, extracurricular resume, and overall profile and make recommendations for enhancement. He'll also share an assessment of what your chances of admission are at different universities.
Your host
Undergrad College: University of Chicago
Major: Economics
Work Experience: As a Co-Founder of CollegeVine, I lead the data science and admissions curriculum teams. I have worked with thousands of students and families over the course of 8 years. I have also spent time as a senior analyst in aviation operations, strategy, and marketing.
Upcoming
Most recent recordings