Guide To College Admissions For Black Students
Recorded Sunday, August 9, 2020 at 09:00 PM
The recording will load in a moment.
About this livestream
Description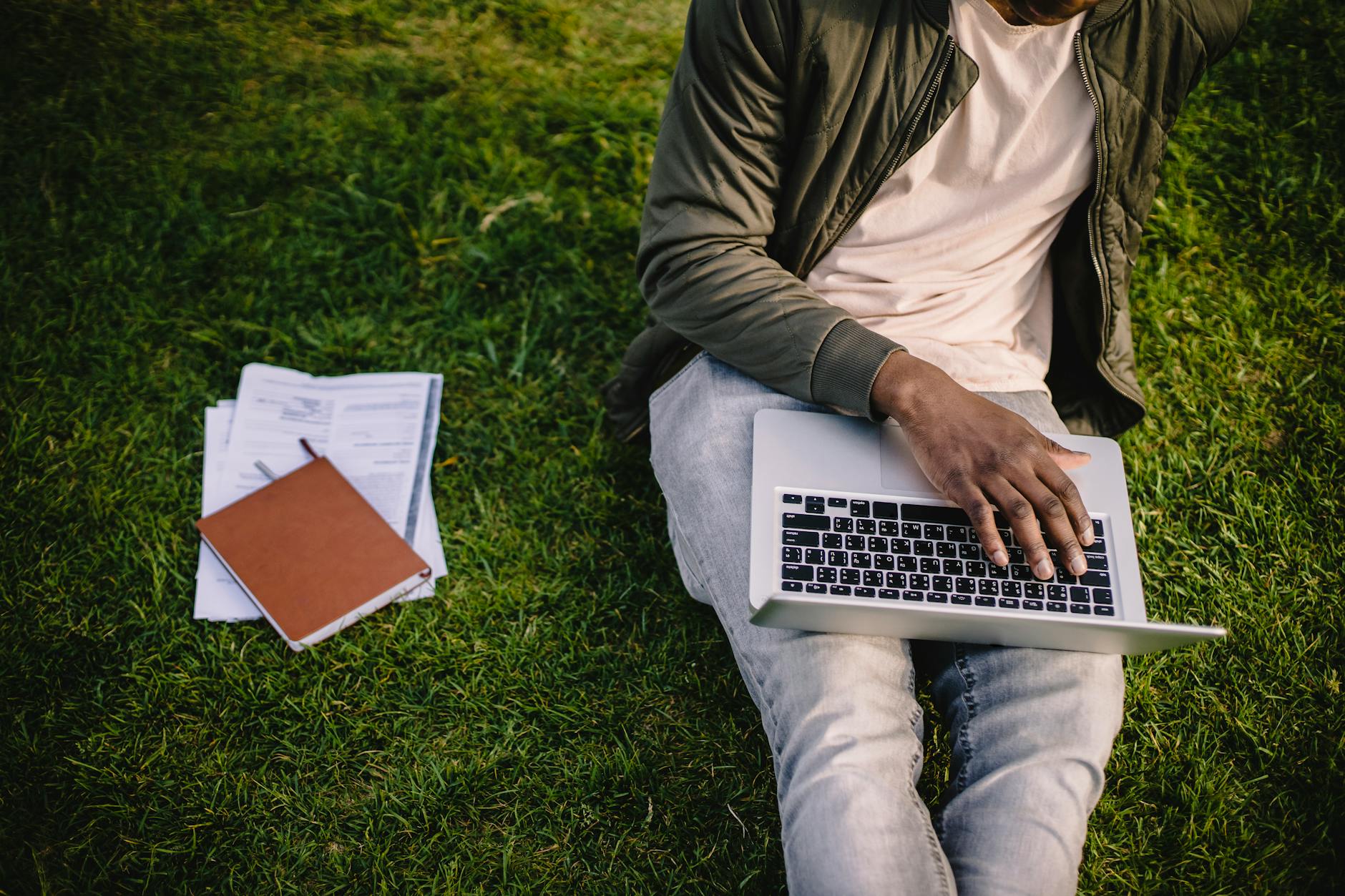 Learn how to achieve your goals in the college admissions process as a Black student.
Jordan Sanchez, a current sophomore at Harvard studying physics and computer science, will walk through everything Black students need to know about the college admissions process. She'll cover the best tips and practices for applying to college, walk through an in-depth admissions timeline, and discuss how to write essays and describe how you spend your time outside of the classroom. She'll also discuss scholarships and financial aid, talk about the benefits and potential tradeoffs of HBCUs, and discuss other elements of the Black college experience.
After her presentation, she'll open up the floor for a Q&A session, where she'll answer any and all questions about college admissions.
Your host
Undergrad College: Harvard '23
Major: Computer Science and Physics
Work Experience: I am a current student at Harvard University where I am pursuing my degree in physics and computer science.