'Canes Chat: Learn All About the University of Miami
Recorded Wednesday, September 8, 2021 at 10:00 PM
The recording will load in a moment.
About this livestream
Description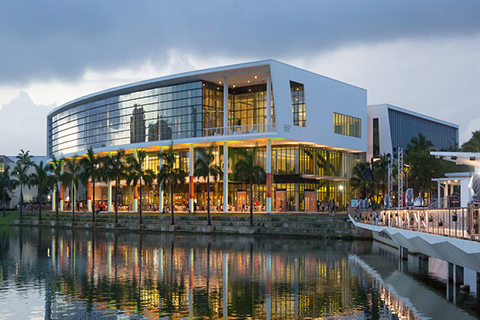 Ask a University of Miami admissions officer questions about what it takes to get admitted to Miami, their application process, academics, and more.
Charles will start the session with an in-depth overview of Miami, covering topics ranging from admissions to academics to campus life. In the second half of the session, he'll open the floor to an audience Q&A session and answer your questions about Miami admissions, life on campus, and more.
Charles Cammack is an associate director of admission at the University of Miami and is going into his 7th school year at the institution. He is based in the Chicago area and recruits in the Midwest region, which happens to be where he was born!
Your host
Undergrad College: Rice University '20
Work Experience: During my time at Rice, I mentored dozens of high school students through the college application process, along with editing essays and tutoring students for the ACT/SAT. I also interned at a medical technology startup, conducted research in Brazil, and gave a TEDx talk. I recently finished applying to medical school; I've been admitted to multiple schools, and will be starting in the Fall.
My Admissions Story: I remember feeling very blindsided by the admissions process and not knowing where to begin. I hope that sharing my experiences and some of the things I've learned along the way will help guide other students in a similar boat.