Guide to College Essays
Recorded Wednesday, October 7, 2020 at 09:30 PM
The recording will load in a moment.
About this livestream
Description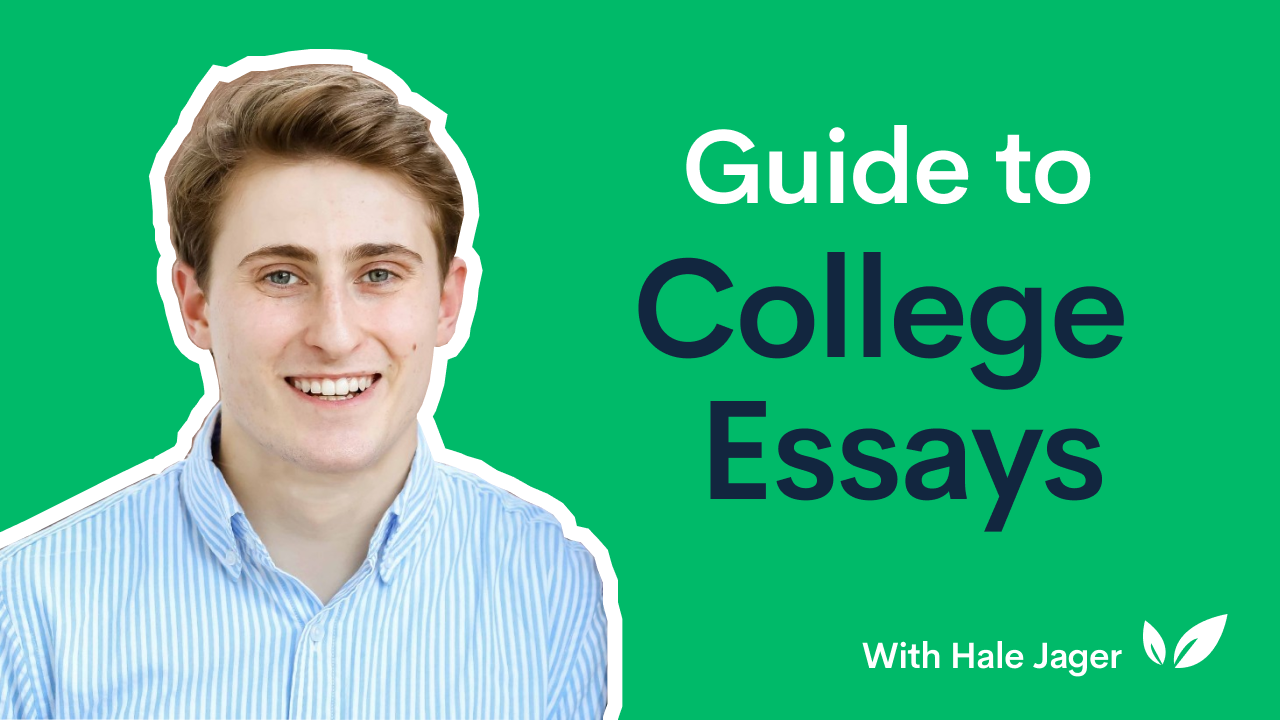 Learn about how to write excellent college essays and how they are used in the overall admissions process.
Shane Niesen will provide an in depth guide to college essays, starting with an overview of how colleges use essays in the admissions process and what they are looking for in a strong college essay. Then, he'll walk through the ideal timeline and process for writing your essays, and share some tips for brainstorming, composing, and polishing a great college essay.
After that, he'll open the floor for a Q&A session to answer any and all questions about the role of essays in admissions and the process of writing essays.
Your host
Undergrad College: Yale University '21
Work Experience: I am a senior at Yale and excited to begin my fifth admissions cycle working with CollegeVine. After four years of working directly with students, I can't wait to engage with the people and the process in new and innovative ways online.
Popular recent recordings