Get to Know Bucknell University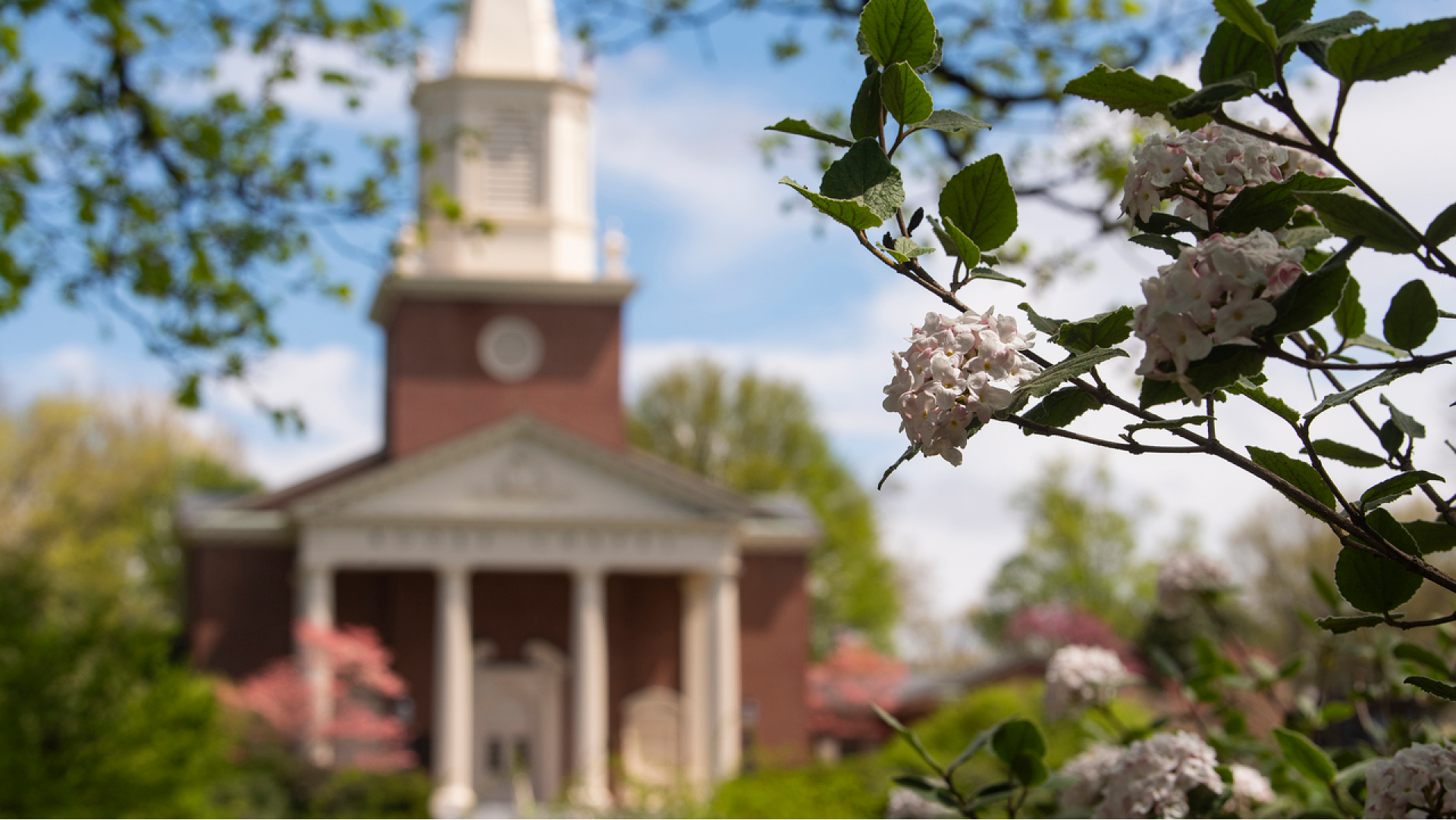 Reserve your spot
Wednesday, October 20 at 11:00 PM CUT
Already have an account?
For college information sessions, we may tell the college that you attended. You can opt out anytime in your profile.
By completing this registration form you agree to CollegeVine's Website Terms and Conditions, which can be found
here
.
About this livestream
Description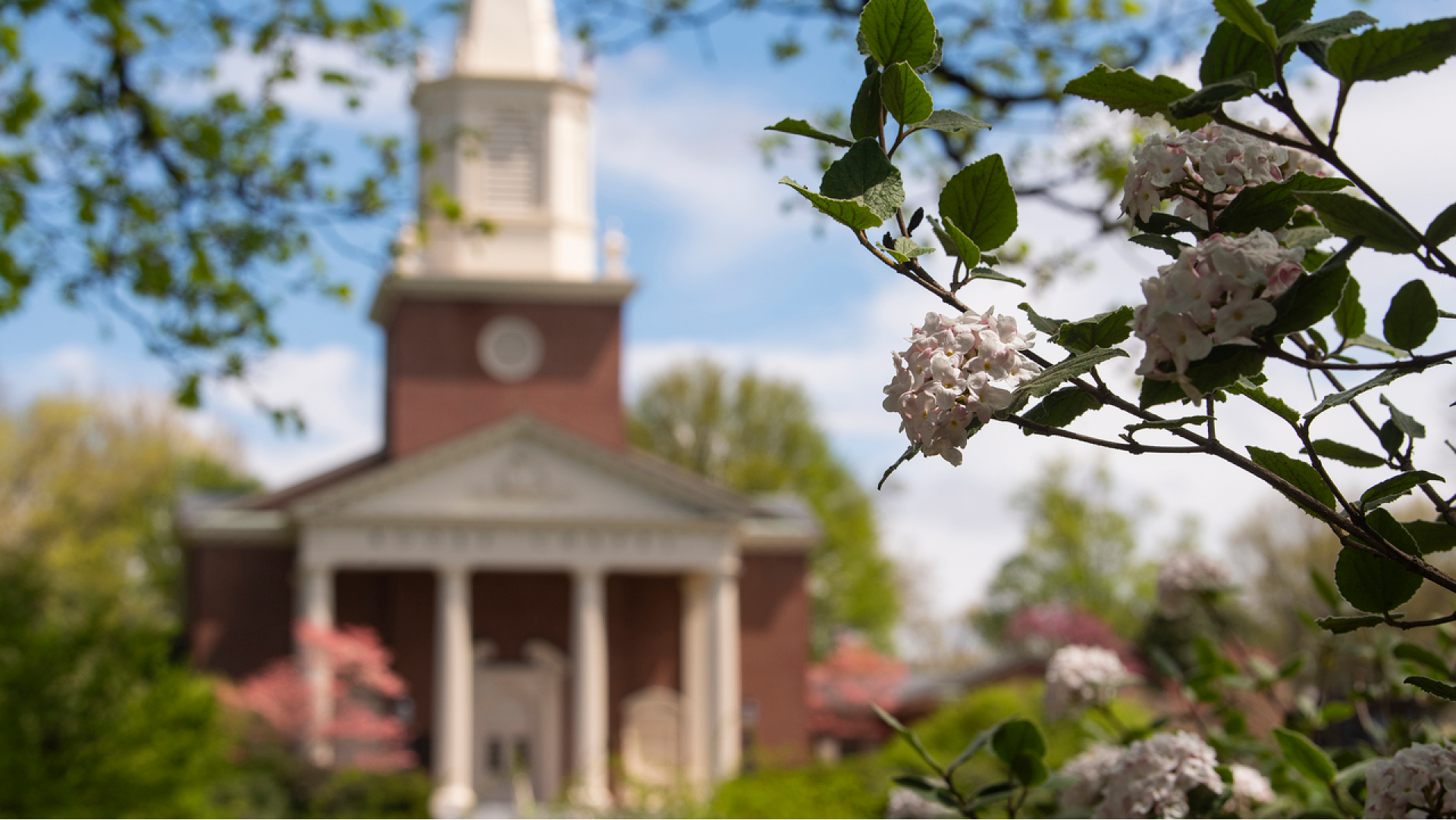 Ask the Senior Associate Dean of Admissions at Bucknell University questions about what it takes to get admitted to Bucknell, their application process, academics, and more.
Jill Medina, a higher educational professional, will be joining us to discuss Bucknell. Jill has over 25 years of experience in higher education, from spending time as an academic advisor, to leading a major fundraising team, and even living with first year students as an area coordinator with residence life.
Your host
Undergrad College: Boston University '20
Major: Medical Science
Graduate College: Boston University School of Medicine
Work Experience: I've been working at CollegeVine for 3 years mentoring students through BS/MD and undergraduate admissions. I am currently a medical student and have done research at Boston Medical Center, Dana-Farber, and the Brigham and Women's Hospital.
Most recent recordings