Get to Know Bucknell University
Recorded Wednesday, October 20 at 11:00 PM
The recording will load in a moment.
About this livestream
Description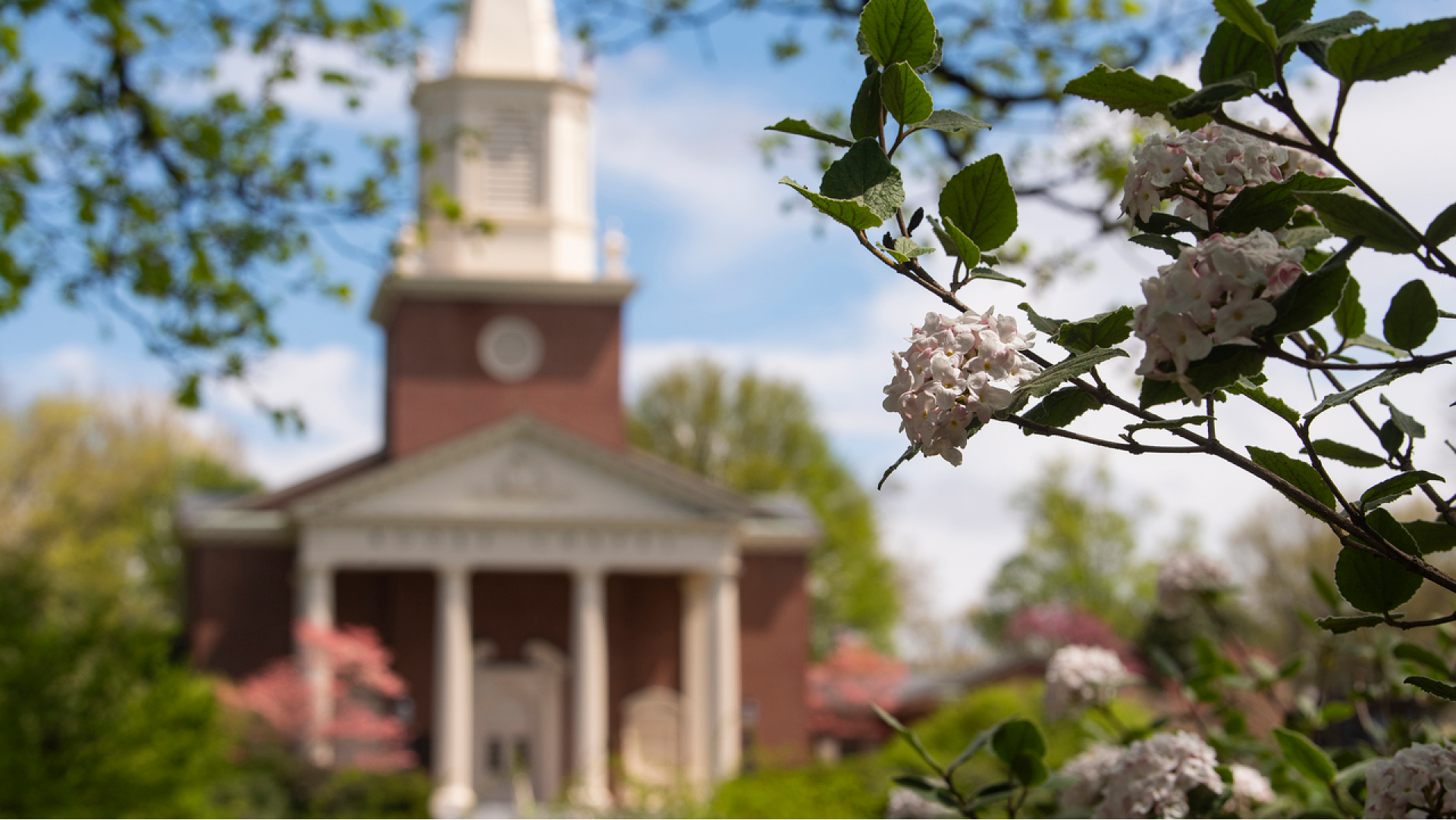 Ask the Senior Associate Dean of Admissions at Bucknell University questions about what it takes to get admitted to Bucknell, their application process, academics, and more.
Jill Medina, a higher educational professional, will be joining us to discuss Bucknell. Jill has over 25 years of experience in higher education, from spending time as an academic advisor, to leading a major fundraising team, and even living with first year students as an area coordinator with residence life.
Your host
Undergrad College: Boston University '20
Major: Medical Science
Graduate College: Boston University School of Medicine
Work Experience: I've been working at CollegeVine for 3 years mentoring students through BS/MD and undergraduate admissions. I am currently a medical student and have done research at Boston Medical Center, Dana-Farber, and the Brigham and Women's Hospital.
Audience questions
These are questions from the audience that we had time to answer during the live session. If you have any other questions, you can request an answer from Yesh and other CollegeVine experts in
an upcoming livestream
or on the
Q&A Forum
anytime.
24:00
@GiaWhite:
Does Bucknell meet 100% of demonstrated need?
24:37
@AlexBe:
How many students leave for the weekend?
26:47
@GiaWhite:
If you apply regular admit is there any benefit in applying earlier
29:42
@tsegazeab:
How is your acceptance rate related to international students??
31:39
@tsegazeab:
how much diversity do you have in your school?
33:30
@AlexBe:
Do you have plant biology ?
38:48
@davehack:
can undergrads keep a car on campus?
40:31
@adrianapervizaj:
What would you say Bucknell's biggest strengths are?
45:16
@Beabar:
Are there adjunct professors or are there more(most) full time tenured faculty?
45:43
@GiaWhite:
Do you track applicant interest...Visits-?
47:46
@adrianapervizaj:
What do you think makes Bucknell's student body unique?
50:04
@adrianapervizaj:
Are there opportunities to build leadership skills on campus?
56:06
@GiaWhite:
Thank you so Much!!!
Upcoming
Most recent recordings