Guide to "Why This School" Essays
Recorded Saturday, September 19 at 07:00 PM
The recording will load in a moment.
About this livestream
Description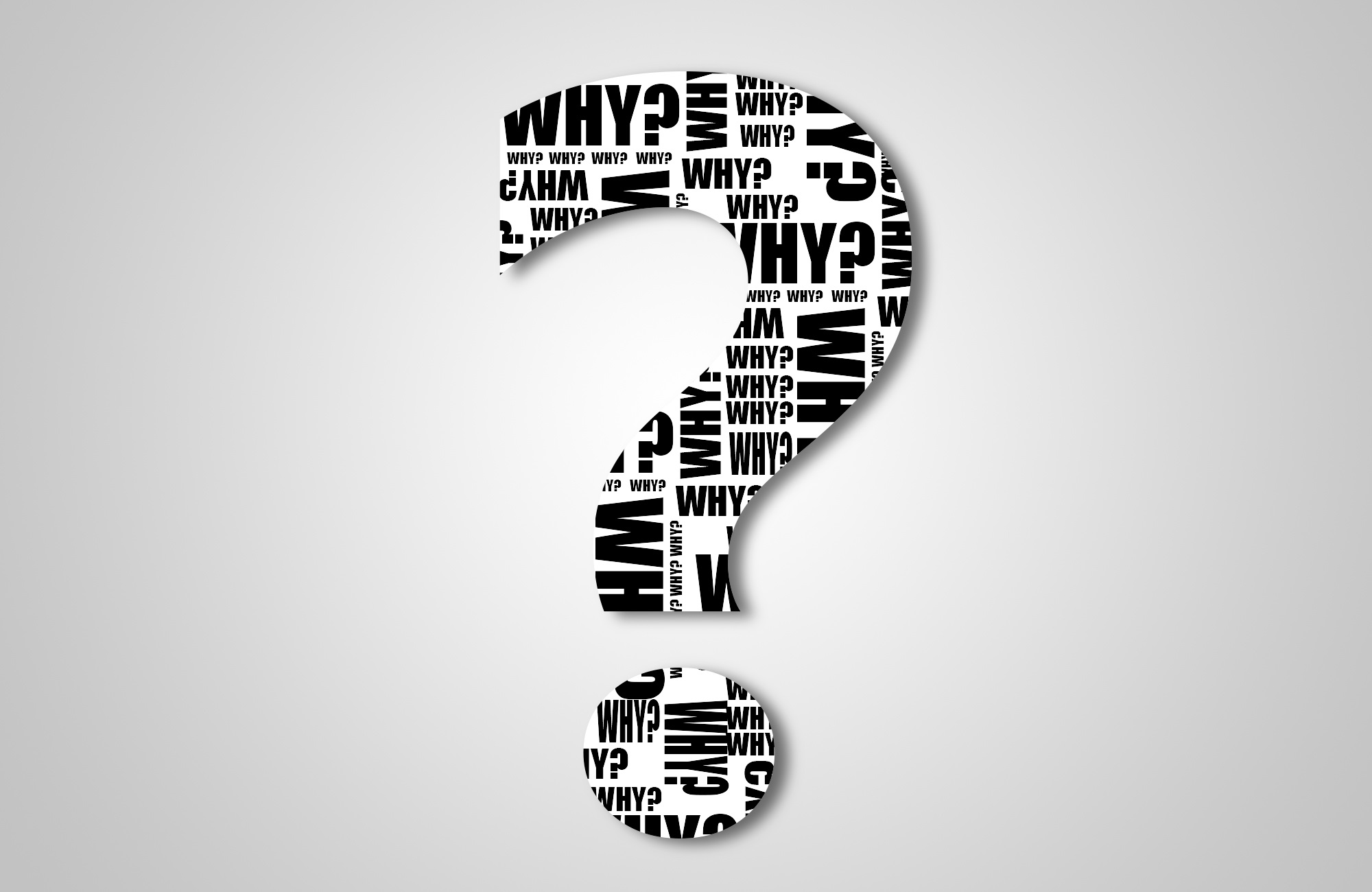 Learn how to write an essay responding to "Why This School" prompts.
Hale Jaeger will walk through how to write college-specific essays, covering what admissions officers are looking for in this essay, techniques to research unique info about a school, and the biggest turnoffs in a "Why This School" essay.
He'll also open up the floor for a Q&A session where he'll answer any and all questions about "Why This School" essays.
Your host
Undergrad College: Yale University '21
Work Experience: I am a senior at Yale and excited to begin my fifth admissions cycle working with CollegeVine. After four years of working directly with students, I can't wait to engage with the people and the process in new and innovative ways online.
Audience questions
These are questions from the audience that we had time to answer during the live session. If you have any other questions, you can request an answer from Hale and other CollegeVine experts in
an upcoming livestream
or on the
Q&A Forum
anytime.
29:33
@spacewinner:
What if we can't do campus tours? (Ex. I live in a different state)
30:48
@EM:
Is it ok to write about a program e.g sustainability if I'm not pursuing a major in Environmental Studies?
31:53
@anonymous:
Do you know any programs/websites where highschoolers can contact current college students?
33:02
@anonymous:
Would it be a good idea to mention wanting to improve an aspect of the school? Such as mental health services. Would they take this as a red flag?
34:28
@anonymous:
How do I go about contacting admissions officers? How about getting in touch with student officers?
55:49
@CMSH:
If a supplemental essay is unlimited (#words), is 750 too much?
56:33
@spacewinner:
How do we avoid value misalignment? If I'm not wrong, most colleges have about the same core values (I think)
57:52
@anonymous:
Is it better to email or call them?
58:25
@Fran:
What do you say if you don't know exactly what you want to do in the future?
59:22
@mimi:
Could I mention a faculty's name in why essay?
60:12
@SamiAlasady:
Should we approach our essay with a structured academic writing response or take a more literary, creative approach?
61:19
@Ptah:
How can we make sure not to bore admissions officers used to reading same thing over and over and over again with these essays?
62:09
@Oliver:
when saying "value alignment", does that also refer to rural vs urban culture? If you grew up in a rural area that contributes to who you are, should you mention a lot of that if the school you're applying to is in a larger city?
63:20
@anonymous:
is livestream rating based on connection/video quality or your presentation?
63:48
@spacewinner:
So if a school isn't really our first choice, how can we still demonstrate passion? Would it show through my writing that the school may not be my top choice?
64:58
@Ptah:
Given how unpredictable 2020 is and problematic, I want to use the "this is fine" comic dog as a theme connecting my essays, including the why essay. How can I do this in creative way without seeming contrived?
66:31
@mimi:
Could I mention that many close friends going to the school?
67:34
@anonymous:
should my essay have a swear word if it adds important value to it?
68:36
@anonymous:
Do you recommend a hypothetical "what I do in a day" at that university essay?
69:52
@Ptah:
Knowing what you know now, what would you have changed about your "why" essay for Yale now compared to when you originally submitted?
71:18
@anonymous:
In my essays, should I have a "theme" as in an analogy for everything that I do? Having a central idea that is both relatable and unique in my essays?
72:42
@mimi:
Generally, where is a good place to find out the clubs a university has and how good the clubs are doing?
73:16
@anonymous:
Also should my essays be "cheesy" or should they be more "real"?
75:52
@CMSH:
If you work with a student who's a founder of an organization ( that you have a leading role in) , can you mention that person by name and say you work with them ?
76:39
@spacewinner:
Where can we find the course catalogs for universities? (Specifically, specific departments)
77:14
@anonymous:
Do you know how much students going to college are recruits? It seems that athletic students have a WAY bigger advantage than regular students.
78:30
@Ptah:
If you were us, what question would you ask of you knowing what you know?
79:40
@anonymous:
can I include in the moment situations in my personal statement?
80:39
@Fran:
in your opinion, what's the best thing about Yale, and what's the worst thing?
83:17
@anonymous:
On CollegeVine, there is an admissions "calculator". Whenever I change my race to Asian, it goes down significantly. Why is this?
85:17
@Ptah:
Colleges use "why" essays to weed students out so they can focus on rest of the application. What are some things you think they focus on the most to weed students out?
86:07
@mimi:
Can I talk about "community is really supportive" in my Why essay, even if I have not attended the school yet? but just based on what I heard or read on school web site.
87:03
@samueljasperdavid:
are african american and Asian or other biracial students considered international students?
87:15
@anonymous:
Can we use slang and contractions in our essay or will that seem unprofessional?
88:18
@anonymous:
are international students more likely to get in than a domestic student?
90:56
@anonymous:
Have you ever seen Yale's admission files before?
92:27
@mimi:
What are strong STEM majors in Yale?
92:40
@anonymous:
is Yale's REA worth it or should I ED in a another school?
93:59
@CMSH:
How does Collegevine prepare you to handle these topics? Is there any training involved or are these answers your experiences and self-acquired knowledge?
94:46
@spacewinner:
Not related to this livestream, but how many schools can I apply EA to?
96:38
@anonymous:
is your contact open for questions later?
97:02
@CMSH:
Do you find Early a Action gives you a meaningful edge at most ivies?
97:54
@Oliver:
Does collegevine offer 1 on 1 essay review
101:52
@CMSH:
How do you think Gap year students starting next year will affect admissions for those applying now?
102:31
@mimi:
Do you know how does CollegeVine earn money? All these free resources e.g. livestreams, website are really helpful and free.
Upcoming
Most recent recordings